Related sessions
This song has been recorded during the following studio sessions
---
---
Spread the love! If you like what you are seeing, share it on social networks and let others know about The Paul McCartney Project.
Song facts
"Indeed I Do" is a demo likely recorded in 1971 at Rude Studio, McCartney's private small recording studio. Two takes of this song have surfaced through bootlegs, and one of the takes (the shortest one lasting a bit more than 1 minute) have finally been officially released in 2018, as part of the Wild Life reissue.
Last updated on December 22, 2018
Officially appears on
---
Wild Life - Archive Collection
Official album • Released in 2018
1:14 • Demo • 'Indeed I Do' was recorded at home although the exact date is unknown
Performed by :
Producer
Mastering
Session

Recording:
Studio :

Rude Studio, Campbeltown, Scotland
Videos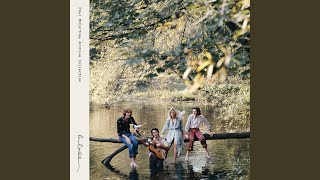 Album • Wild Life - Archive Collection
Live performances
Paul McCartney has never played this song in concert.