Spread the love! If you like what you are seeing, share it on social networks and let others know about The Paul McCartney Project.
Bootlegs
---
Unofficial live • Released in 2021
Videos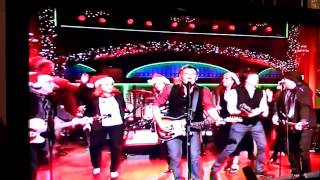 Concert • Dec 19, 2015 in New York City
Live performances
"Santa Claus Is Coming To Town" has been played in 1 concerts.
Latest concerts where Santa Claus Is Coming To Town has been played
---