Spread the love! If you like what you are seeing, share it on social networks and let others know about The Paul McCartney Project.
Track list
Disc 1
---
Written by Paul McCartney
3:34 • Studio version
Acoustic guitar, Backing vocals, Bass, Drums, Electric guitar, Piano, Tambourine, Vocals
Recording :

June & July, 6th (overdubs) 2009
Studio :

Hog Hill Studio, Rye and AIR Studios (overdubs)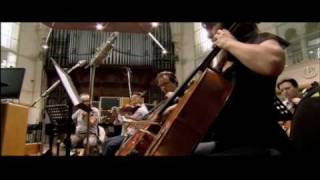 About
From Wikipedia:
"I Want to Come Home" is a song written and recorded by Paul McCartney for the 2009 film "Everybody's Fine".

The song was released as a single in online music stores on December 8, 2009, during the week before the film's theatrical release. According to Amazon.com, the song is not included on the soundtrack to the film.