Other bonus tracks on Memory Almost Full
Spread the love! If you like what you are seeing, share it on social networks and let others know about The Paul McCartney Project.
Another way to show your love is to make a small donation using Paypal. It will help us with server costs and research material.
Song facts
This song appears as a bonus track of the special edition version of "Memory Almost Full". An official video directed by Marco Sandeman has been published:
From People.com:
Sir Paul McCartney […] has written and dedicated a song to his daughter, Beatrice Milly, 4. The song, called '222,' can be found on the former Beatle's current album Memory Almost Full. It was written for his youngest child when she was aged 2.
Lyrics
Ooh, look at that
Look at her walking
Turning her head
Taking my breath away

Ooh, look at that
Look at her walking
Turning her head
Taking my breath away

Won't you look at that?
Look at her walking
Turning her head
Taking my breath away

Come home to me
Officially appears on
---
Official album • Released in 2007
3:40 • Studio version
Bass, Celeste, Drums, Electric guitar, Flugelhorn, Keyboards, Organ, Piano, Vibraphone, Vocals, Xylophone
Recording:

January - February 2007
Studio:

Hog Hill Studio - Rye
Credits & recording details courtesy of Luca Perasi • Buy Paul McCartney: Recording Sessions (1969-2013) on Amazon
Bootlegs
---
Videos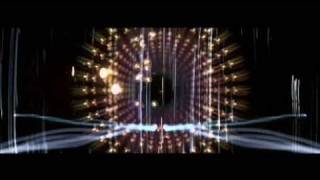 Album • Memory Almost Full