Timeline

See what happened in 2015
Spread the love! If you like what you are seeing, share it on social networks and let others know about The Paul McCartney Project.
Track list
Disc 1
---
Written by Paul McCartney
Studio version • Single edit (2015 remaster)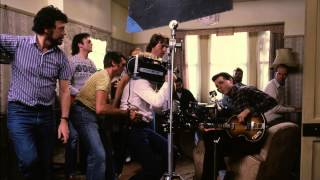 About
As part of the marketing plan to launch the Tug Of War and Pipes Of Peace remasters, some unheard tracks have been published on paulmccartney.com as free download.
To celebrate the October reissues of Paul's early '80s classic albums Tug of War and Pipes of Peace – the latest additions to the GRAMMY award-winning Paul McCartney Archive Collection – PaulMcCartney.com is giving fans an exclusive free download of 'Take It Away [Single Edit] (2015 Remaster)'. The track does not feature on the Tug of War 2015 reissue and is only available through Paul's website.