Spread the love! If you like what you are seeing, share it on social networks and let others know about The Paul McCartney Project.
Track list
Disc 1
---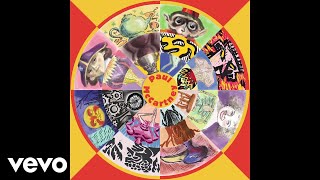 ---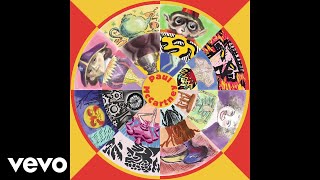 About
From paulmccartney.com, October 8, 2019:
'HOME TONIGHT' / 'IN A HURRY'
TWO BRAND NEW SONGS OUT NOVEMBER 22ND ON CAPITOL RECORDS
RECORD STORE DAY EXCLUSIVE DOUBLE A-SIDE 7″ PICTURE DISC OUT NOVEMBER 29TH

Paul has an announcement sure to top fans' Black Friday shopping lists: On November 22nd Paul will digitally release two never-before-heard tracks—'Home Tonight' and 'In A Hurry'—followed by a very limited Record Store Day exclusive double A-side 7-inch picture disc single on November 29th.

Both 'Home Tonight' and 'In A Hurry' were recorded during the Greg Kurstin sessions for Paul's #1 charting album Egypt Station.

The limited edition vinyl picture disc will feature new and exclusively created artwork based upon the parlour game exquisite corpse along with a lyric insert.