Spread the love! If you like what you are seeing, share it on social networks and let others know about The Paul McCartney Project.
About
On this day, Peter Jackson's documentary "The Beatles: Get Back" won five Emmy Awards at the 74th Primetime Emmy Awards (out of the five it was nominated for):
Outstanding Documentary or Nonfiction Series. Nominees: Paul McCartney, Ringo Starr, Yoko Ono Lennon, Olivia Harrison, Peter Jackson, Clare Olssen, and Jonathan Clyde
Outstanding Directing for a Documentary/Nonfiction Program. Nominee: Peter Jackson (for "Part 3")
Outstanding Picture Editing for a Nonfiction Program. Nominee: Jabez Olssen (for "Part 3")
Outstanding Sound Editing for a Nonfiction or Reality Program (Single or Multi-Camera). Nominees: Martin Kwok, Emile De La Rey, Matt Stutter, Michael Donaldson, Stephen Gallagher, Tane Upjohn-Beatson, and Simon Riley (for "Part 3")
Outstanding Sound Mixing For a Nonfiction or Reality Program (Single or Multi-Camera). Nominees: Michael Hedges, Brent Burge, Alexis Feodoroff, and Giles Martin (for "Part 3")
I'd just like to thank everyone who worked on this film, especially our family back home and our second family in London at Apple Corps. This could not have been made without the unfailing support of Paul, Ringo, Olivia, Julian [Lennon], Yoko and Sean [Lennon] who were all always there with their support and love. Finally, a big shout out to The Beatles. Thank you so much for the over 60 years of your positive, exuberant, joyous… Your music is so profound and I think it's actually embedded in our DNA.

Peter Jackson – From Deadline, September 3, 2022
---
From Wikipedia:
The 74th Primetime Emmy Awards will honor the best in American prime time television programming from June 1, 2021, until May 31, 2022, as chosen by the Academy of Television Arts & Sciences (ATAS). The awards ceremony is planned to be held live on September 12, 2022, and will be preceded by the 74th Primetime Creative Arts Emmy Awards on September 3 and 4, at the Microsoft Theater in Downtown Los Angeles, California. The ceremony will be broadcast in the United States on NBC, occurring on a Monday to accommodate NBC's Sunday Night Football coverage. Nominations were announced on July 12, 2022. The ceremony will be produced through Done and Dusted and Hudlin Entertainment, and will be directed by Hamish Hamilton. Kenan Thompson will serve as host for the event.

This is the first year under a major realignment of the Primetime and Daytime Emmy Awards, where the two ceremonies' scopes will now revolve more around factors such as the themes, format, and style characteristics, instead of strictly dayparts.
---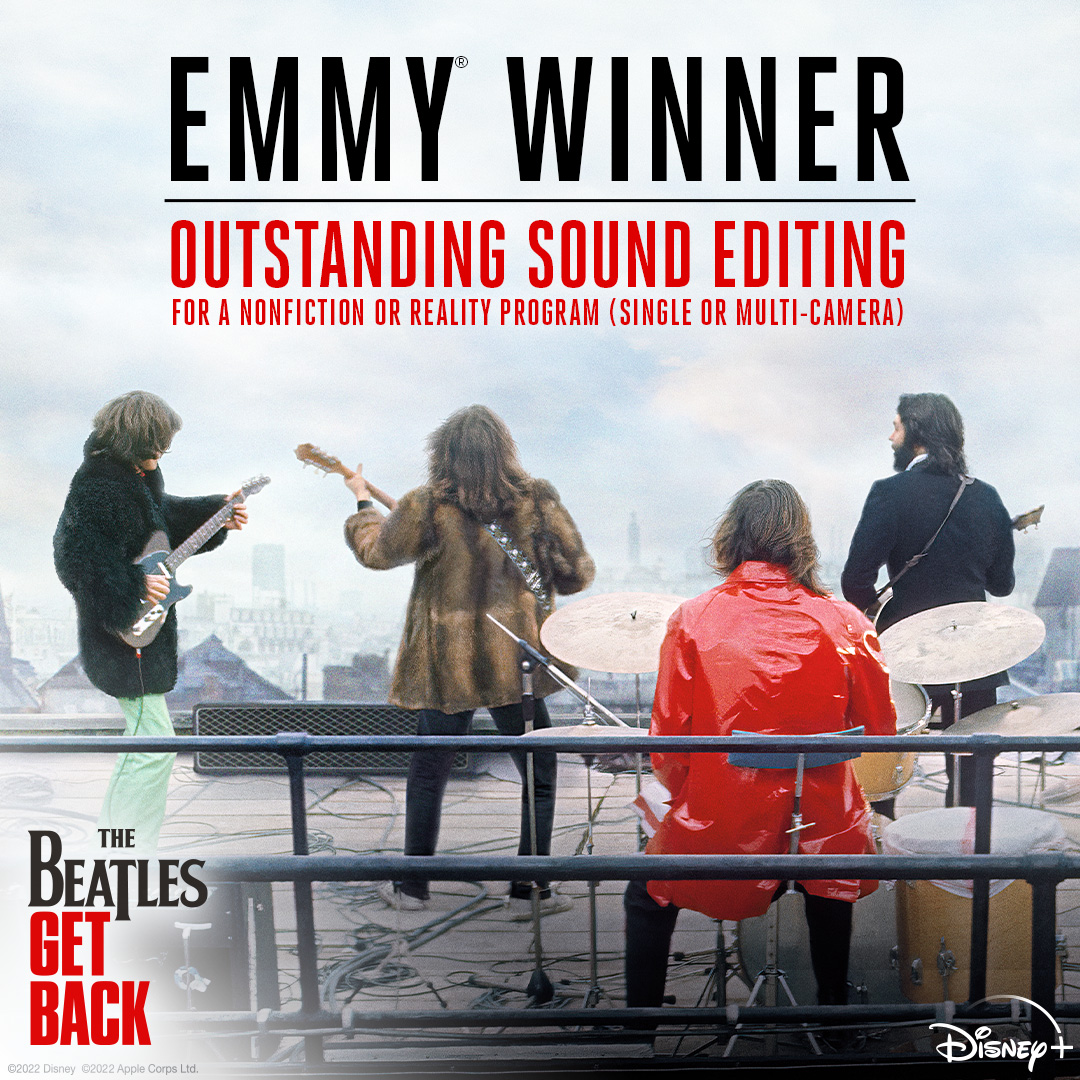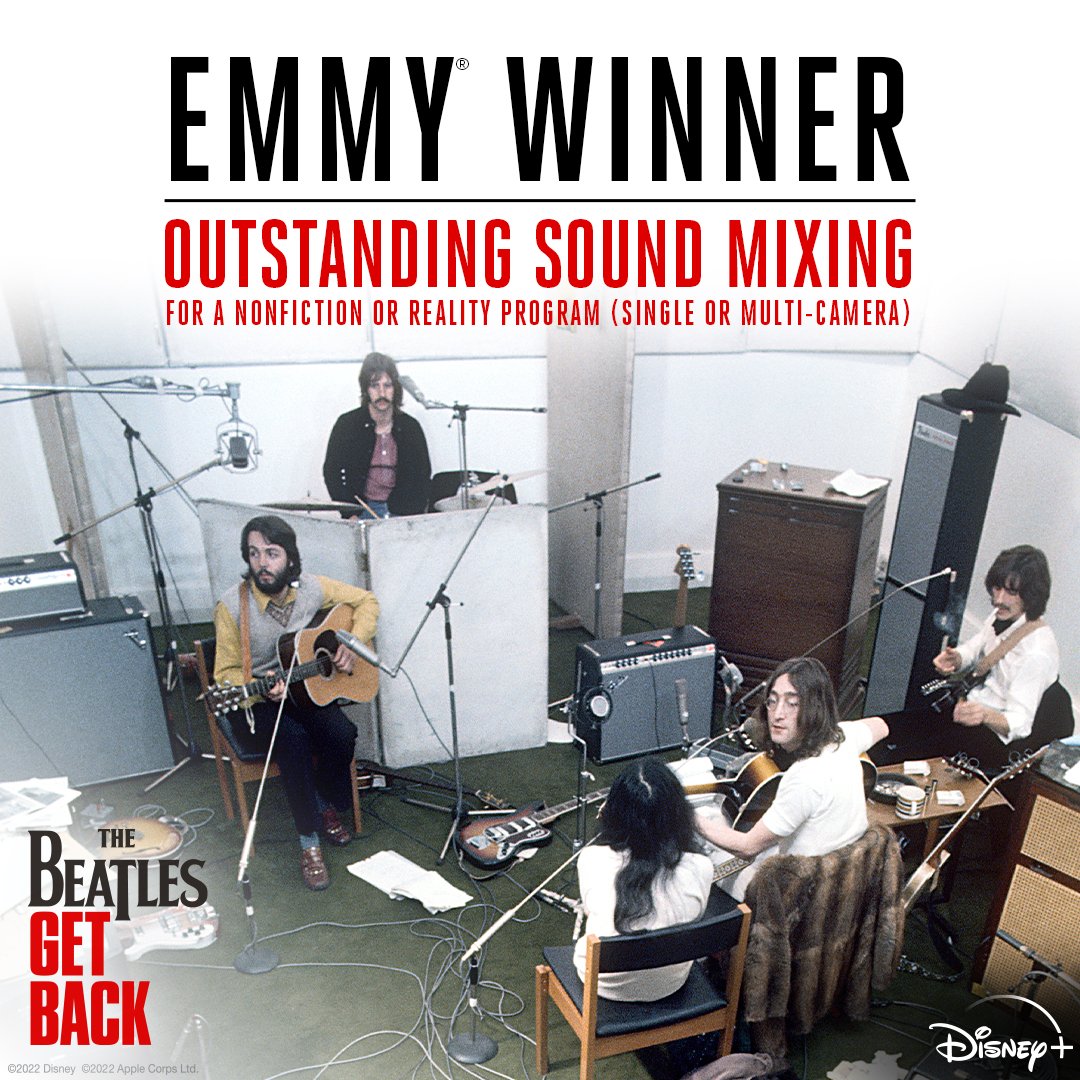 ---
Last updated on September 21, 2022